Cases solved
14/03/2013 | Cases solved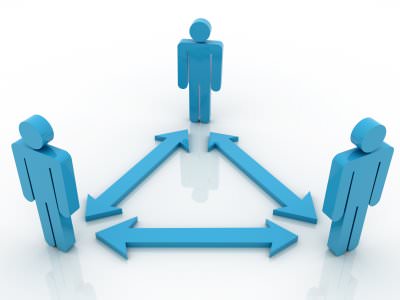 Citizens M.C. and L.A. have addressed to the Balţi CHRM representative office, citing violation of property rights by agricultural enterprise administrator GAS "Fîntîna Recea".. According to the petitioners, this enterprise  illegally use the land plots owned by applicants, given to that it was not done ...
12/03/2013 | Cases solved
The Parliamentary advocate Aurelia Grigoriu intervened in a case of illegal detention of a person in a penitentiary institution. As a result, military prosecutors will decide on instituting of criminal proceedings against suspected persons in abuse of authority, admitted to the citizen BV. ...
Pages